Foximus Motorsports is thrilled to welcome G-Loc Brakes to our team for the 2017 season and beyond.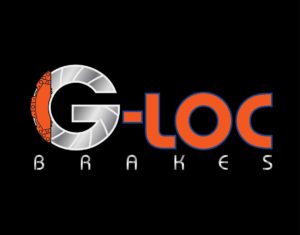 "As we continue to develop and evolve the team, we are always looking for great partners to add to the lineup to help us achieve our goals." Said owner/driver Chris Hofmann "G-Loc is a highly respected name in motorsports, and came heavily recommended by many friends of ours across all forms of motorsports.  Being able to work with G-Loc is going to be a key step in getting our new brake setup dialed in for the remaining GTA events of this season, and we look forward to this being the first of many years getting to work with them."
The next GTA round on June 3rd will see the Foximus Cobalt "Phoenix" on track with an entirely new brake kit outfitted with new race pads from G-Loc.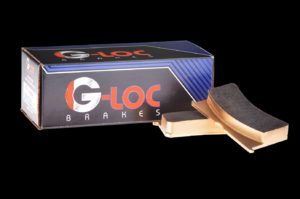 For more information on G-Loc, you can find them here:
G-Loc Brakes Website
G-Loc on Twitter
G-Loc on Facebook
---
A1 Higher Graphics – AEM Performance Electronics – Clutchmasters – Crate Engine Depot – Design Engineering Inc – Federal Tire – G-Loc Brakes  – GoPuck – Kendall Motor Oil – Ogio International – Paul L. Whitney & Assoc. – Pit Posse – R1 Concepts – RockwellTime – Slick Products  – ThatGMPartsGuy.Com – TJPerformance – TrackSpec Motorsports – ZZPerformance